For Indianapolis chef Neal Brown and his wife and sommelier Lindy Brown, it's not just a pie, it's a pizza of principle.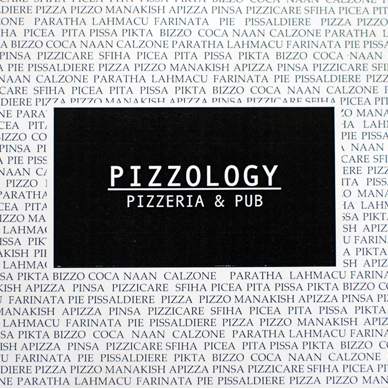 Since opening
Pizzology
in Carmel, Indiana, in 2009, the couple has sought out producers who naturally tend their products the way the Browns carefully tend their toppings. With dough and mozzarella both made in house from scratch, the couple makes sure the rest of Pizzology's menu represents the same commitment to wholesome, sustainable foods for healthier (and more delicious!) pies.
The simple but thoughtful ingredient lists of a Pizza Rosa (with tomato sauce) or Pizza Bianca (without) put the spotlight on the quality and intermingling flavors of each slice. We're thrilled that Smoking Goose meat treats are lacing the top of Pizzology's pizzas with the same carefully craft that Neal & Lindy
live and breathe
.
A crispy crust is the throne for
Smoking Goose Mortadella
drizzled with olive oil and dressed with arugula and garlic, and there's a little fire to the tomato sauce that sizzles under Smoking Goose Smoked
Garlic Sausage
with smoked and fresh mozzarella.